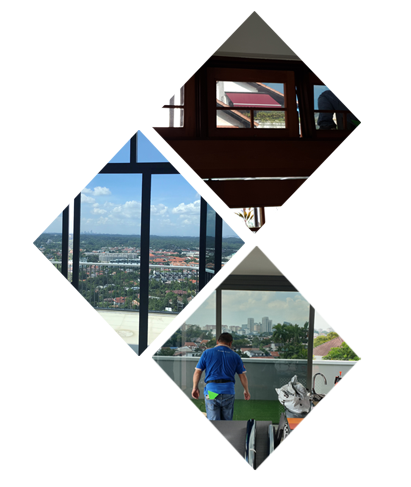 The Window Film People
Since 2003, The Window Film People (TWFP) have been one of the leading window film companies in Singapore.
We specialize in the professional installation of quality Solar film and Safety film. We believe in total customer satisfaction, including a full warranty that backs up our workmanship and window film.
We pride ourselves in being able to work with a client's needs and offer solutions. That resolution translates into a home or office environment where you can enjoy the light and view through the windows without uncomfortable heat and glare.
Benefits of Solar Film
Window film helps to dramatically reduce heat build-up and cut glare so you can enjoy every room in your house. Plus, you'll save on cooling costs and protect your family from harmful UV rays.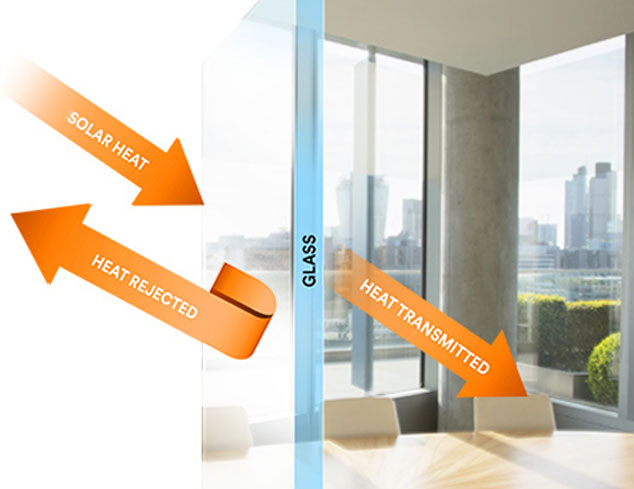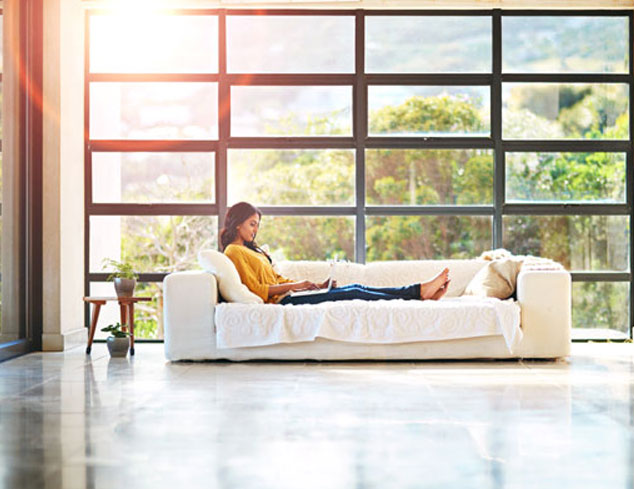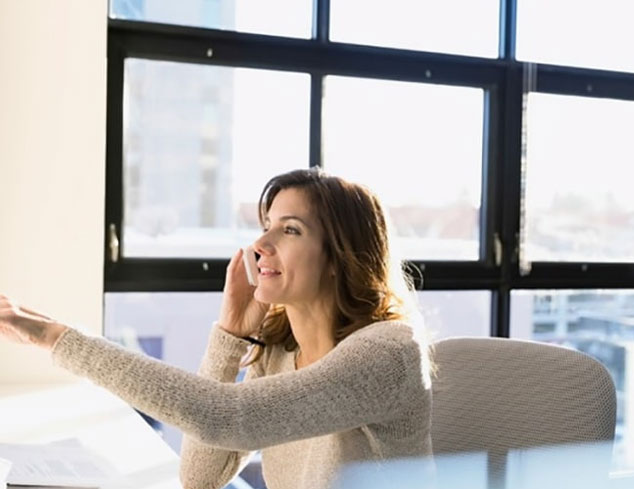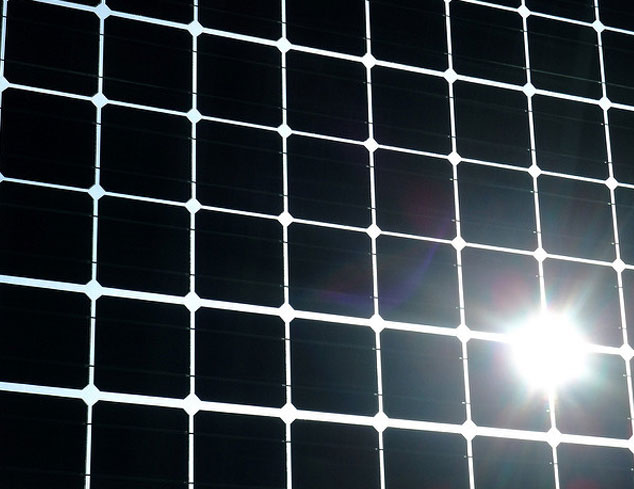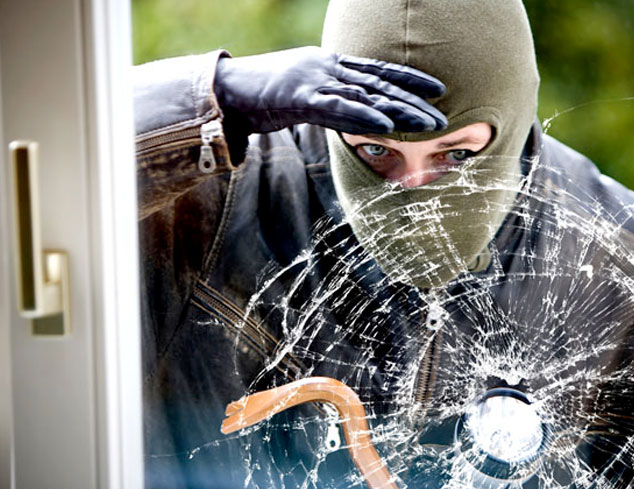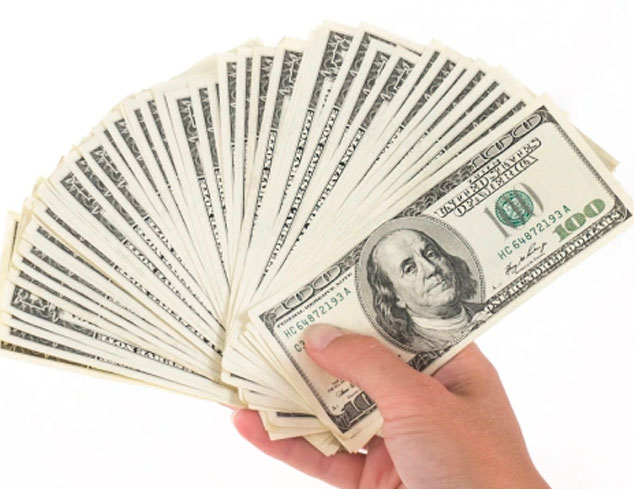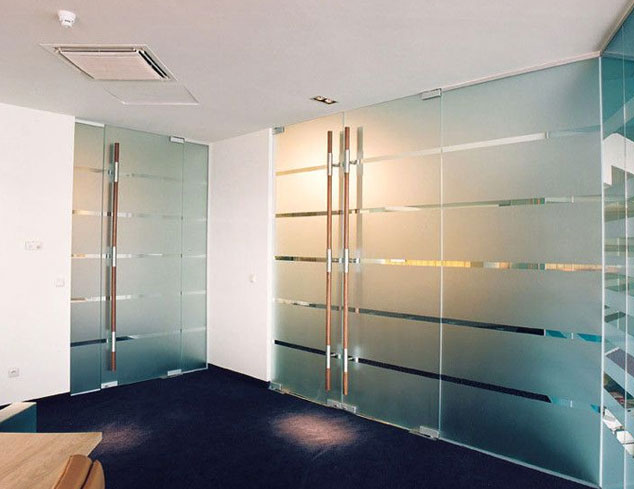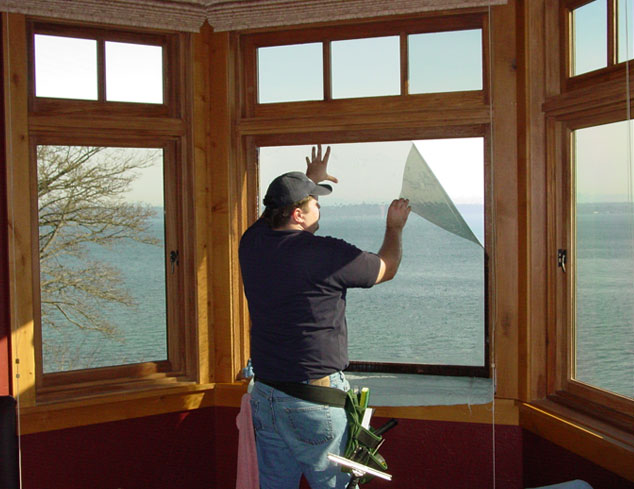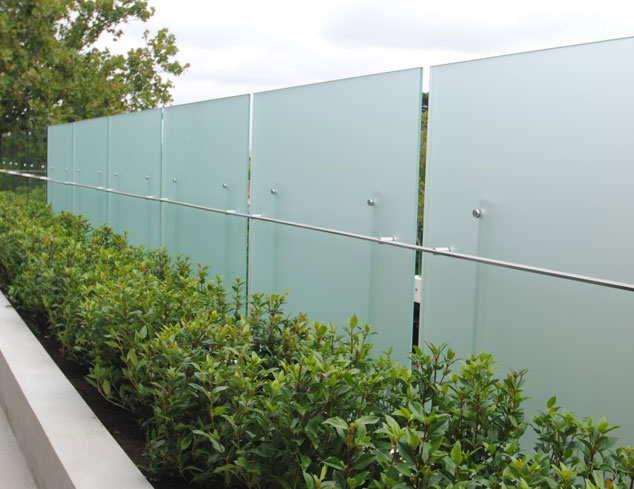 Customer Reviews
Sed do eiusmod tempor incididunt ut labore et dolore magna aliqua.
Ms Elsa Bong from Treasure Island –
Feb 20
They are simply fantastic. They were great at communicating with the customers throughout the process. Derrick did very accurate measurement. The price is competitive. Super-efficient and super careful not to leave any mess.
Ms Josephine Chang from Tampines –
Oct 19
From the start to finish, they did an excellent job installing window film at my home. I initially spoke with Derrick and he was able to give me an idea over the phone of what I could expect to pay for high quality series. Tommie came in person to measure and provided me with a wealth of knowledge and his opinion on what window film would suit my home.
Francis Xavier from Chestnut Close –
Dec 19
HIGHLY Recommended! I had been putting off buying window film for a while because I expected the whole experience to be a hassle and end up overpaying. Luckily, Derrick spared me the headache and made the selection easy. He is very knowledgeable and a true professional, and it shows in his work!
Mrs Yap from Ang Mo Kio –
Feb 20
We were referred to them by my pest control contractor. We were having booklice crawling on my walls. As it was a moisture related pest, we had to cut down the condensation issue in my house. The booklice problem started to get better a couple of weeks after the window film installation.